If you love the idea of decorating with natural materials and bringing the outdoors indoors, you have probably wanted to use your creative juices to make some crafts with dried flowers and seeds. To help feed your inner nature enthusiast — and spruce up your home — here are some ideas on how to craft with dried seeds and flowers.
1. Jewelry
While you're decorating your house, why not decorate yourself? You can make some delightful jewelry with pressed flowers. Here's how to create a necklace everyone will be asking you about.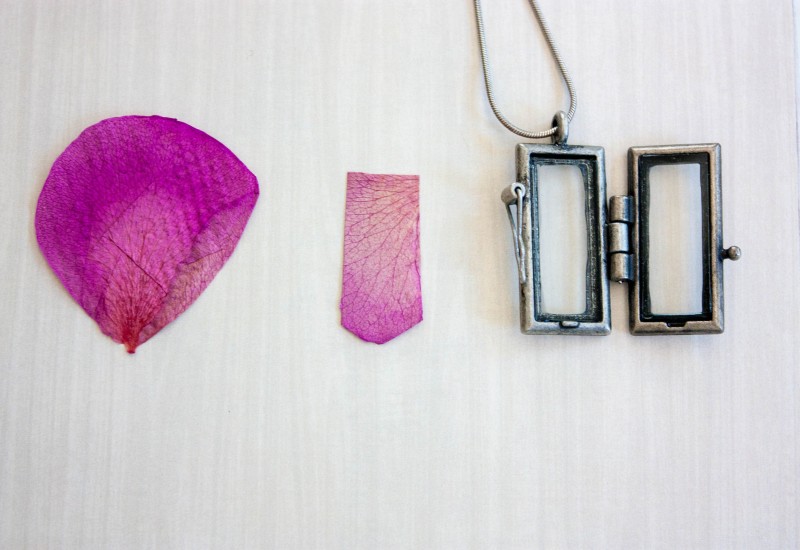 2. Flower Beads
Using clay, you can make impressions of your favorite flowers to create one-of-a-kind beads for earrings, necklaces, rings, and more.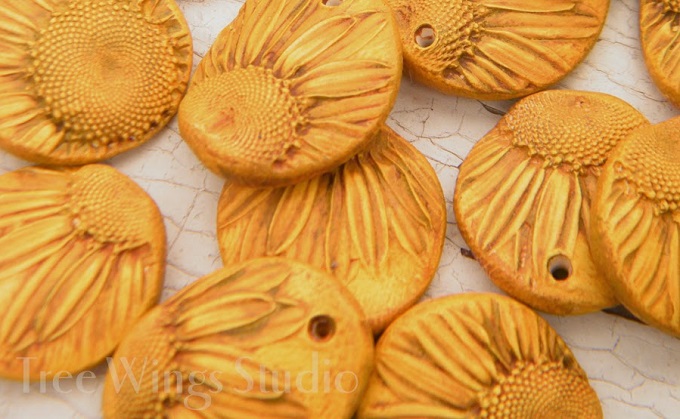 3. Bookmarks and Tags
These little handmade beauties make great bookmarks or gift tags, and they're easy to make.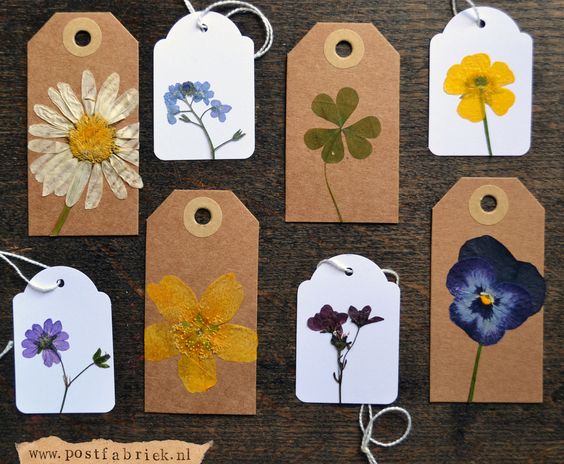 4. Sun Catchers
Using glass and your favorite flowers or foliage, you can make beautiful sun catchers to hang in any window. Or, using the same idea, make several and hang a collection of them on a wall.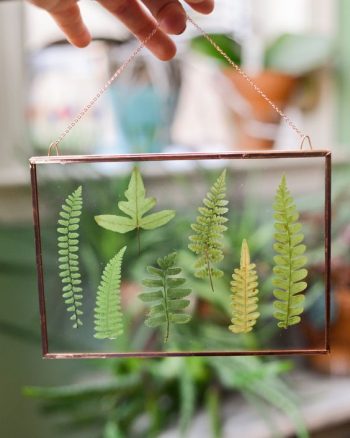 5. Embellished Phone Case
If you have a clear phone case and some glue, you can adorn your phone with a little bit of nature.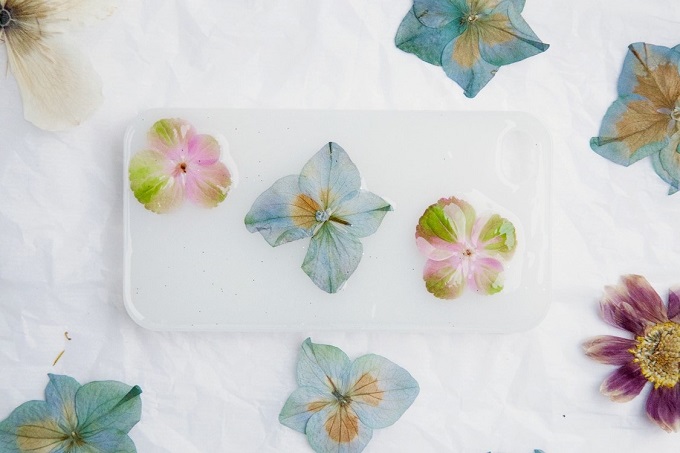 6. Jar Candles
With a few simple supplies, try making your own mason jar candles to light up your life. These make fantastic gifts. Get your mason jars here!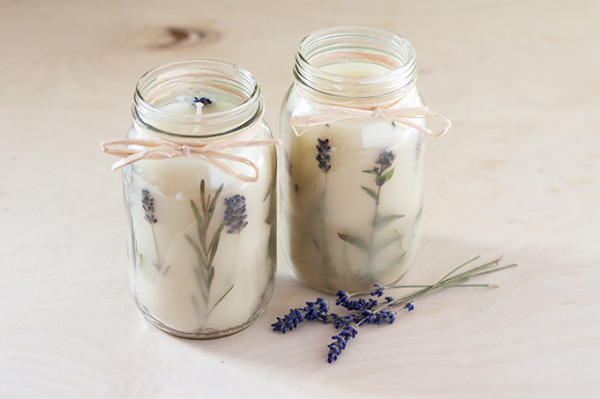 7. Temporary Tattoos
Look how fun! This would be a great activity for a girls night or birthday party. Make your own temporary tattoos with pressed blooms.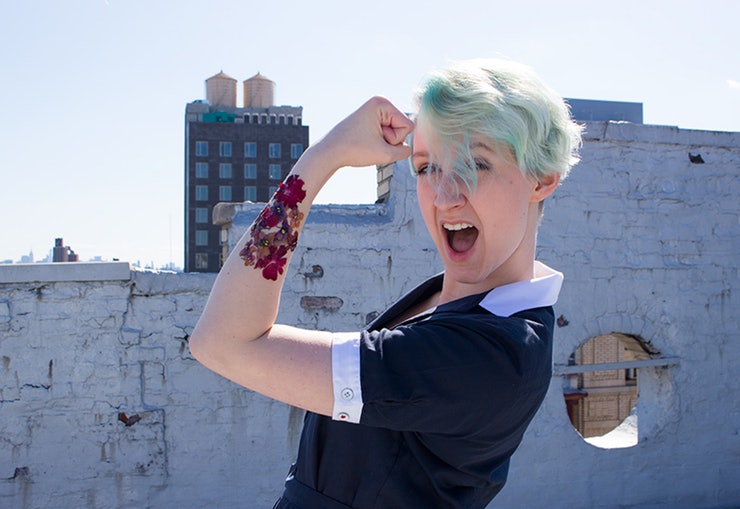 8. Floral Luminaries
Nothing creates ambiance like a collection of luminaries, and nothing makes prettier luminaries than pressed flowers. You'll need waxed paper, flowers, an iron, and a few other simple supplies. Imagine them as wedding centerpieces!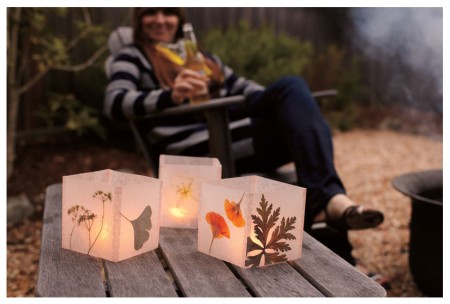 9. Jewelry Tray
If you like working with clay, incorporate some flowers into your next project and make some decorative plates or trays for jewelry, or even soap (if you waterproof it).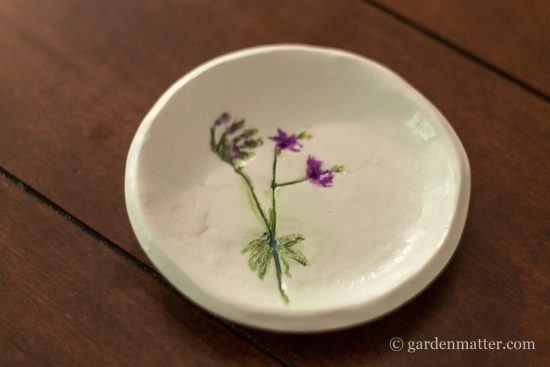 Bust the winter blues with Bless My Weeds!
6 Succulent Care Hacks For Winter