Just because it's winter doesn't mean you have to clean out your window boxes and leave them bare for 3 months. With a little creativity and planning, you can make your window boxes look stunning no matter what the weather is like outside. Take a look at these ideas for making your window boxes stand out, no matter what the temperature.
1. Winter Boughs and Berries
Why not fill your window box with winter boughs and berries? If you love winter greenery, you'll love the addition of these lush wintry branches to the outside of your home.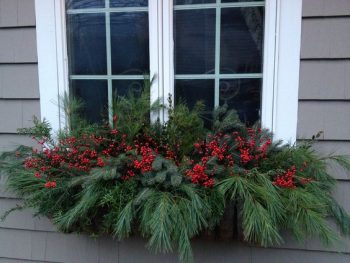 2. Ornaments
Your window box will look fantastic with a variety of ornaments. This one includes snowflakes, but you can use your own creativity.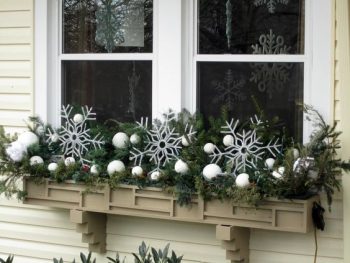 3. Mini Trees
Small evergreens are just the thing for your holiday or winter-themed window box. Add ornaments and lights for an extra pop. Purchase mini trees here!
4. Give Thanks
Before winter really sets in, fill your window boxes with pumpkins and fall foliage.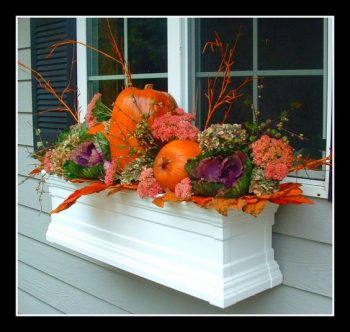 5. Think Outside the Box
This cute idea creates a rustic winter scene. Include an electric candle for a soft glow.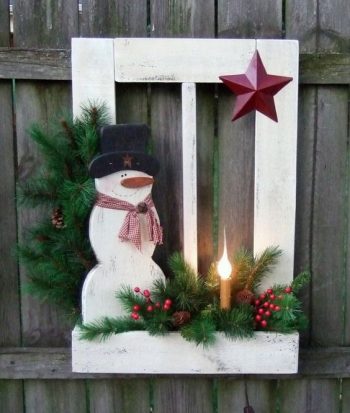 6. Winter Garden
Depending on your climate, you might be able to keep some hardy, living plants in your window boxes over the colder months. Here are some ideas.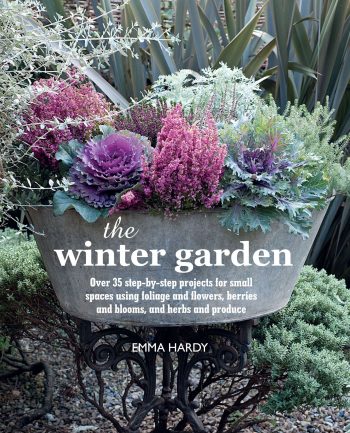 7. Poinsettias
Great-looking faux poinsettias and holly look just like Christmas in your window boxes.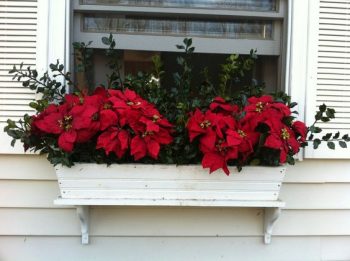 8. Wreath Combination
Look how beautiful a window box and wreath pairing can be. Go for pine, boxwood, spruce, and more.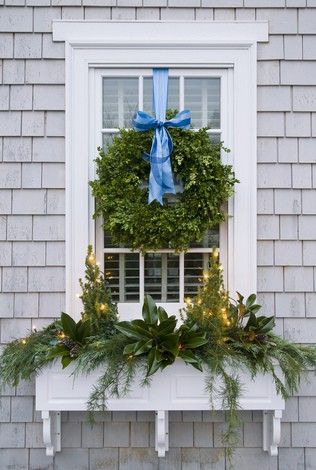 9. Add Some Love
Why not add some love to your window boxes for Valentine's day? Come February, the weather will still be chilly, but you can warm the hearts of passers-by with your creativity.
Stay happy this winter with these gardening projects: