If you're a gardener and don't know about soil layers, it's time to fix that. Soil does have layers, and it is important for gardeners to know about each one. Let's dig into the soil layers so you aren't missing anything!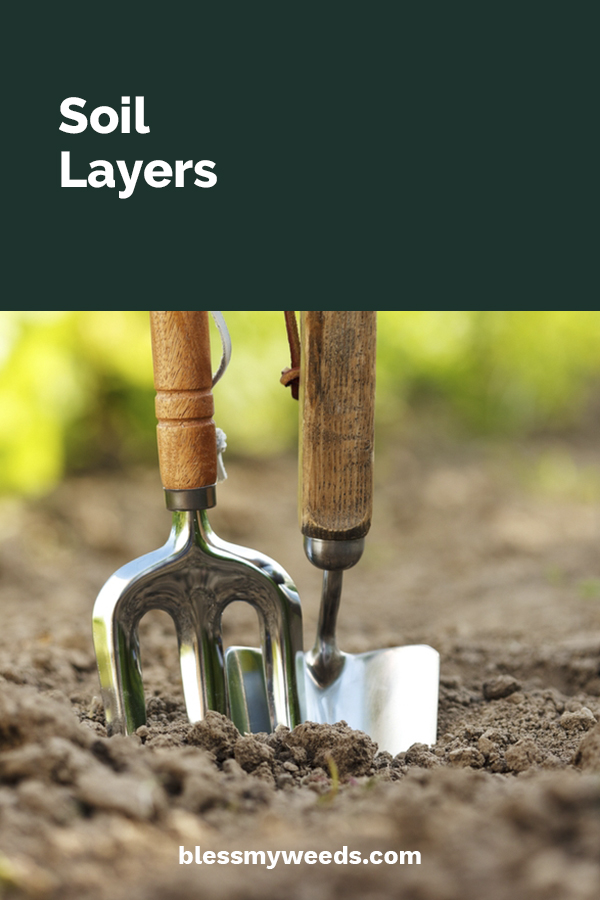 Digging Into Soil Layers
Soil is extremely important for any gardener, because it is what makes everything grow. So the more you understand about the soil in your garden, the more success you will have.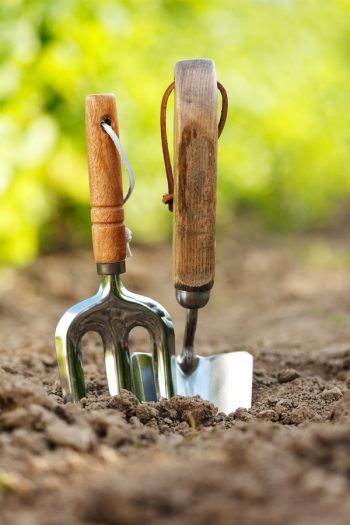 Did you know that there are four layers of soil to get through before you reach bedrock? Let's dig in and break them down.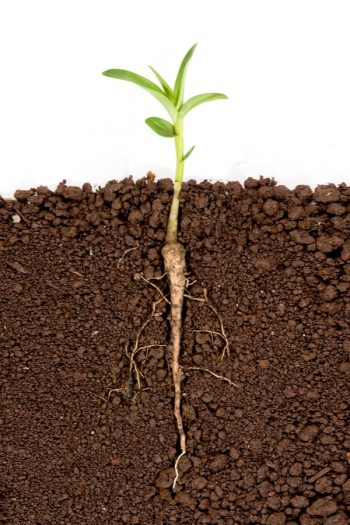 Four Soil Layers To Know
Humus
Topsoil
Eluviation layer
Subsoil
The first layer of soil, called humus, isn't actually "soil" at all. It is a mixture of plant and animal remnants. But it does play an important part in protecting the next layer, the topsoil, from erosion. Humus also feeds the topsoil, providing extra nutrients and minerals that your plants need to grow well.
Topsoil, despite its name, isn't the top layer of your soil. It's protected by the humus layer, and provides the main source of nutrition for all your garden plants, whether they're vegetables, fruits or flowers. The topsoil layer is also where the most activity happens! Whether it's earthworm activity, fungi or arthropods, your garden's topsoil is teeming with life.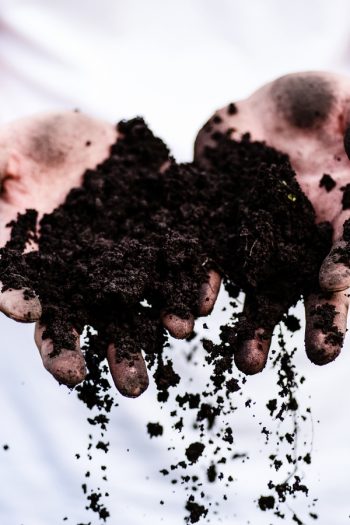 So what's the eluviation layer? If you've never heard of it before, you might be a little mystified. This layer is pretty simple, consisting of mainly silt and sand, and little else.
The subsoil layer is where the minerals and clay are deposited by water that travels down through all the soil layers. Minerals and clay end up here because it's the final stop before the bedrock of the soil. Plant roots don't reach bedrock, so we'll stop here.
So what's the most important soil layer?
Topsoil is the most important layer for your plants. It's also the one you test when you need to know if your soil is deficient in any nutrients. So familiarize yourself with this layer. Know how to improve it in order to give your plants the best shot at growth each season.