Plants are a lot like people–everything is better when you have a companion. That includes the vegetable plants you grow in your garden. Today we're talking more about companion planting, and why it can help you grow the best vegetable garden yet!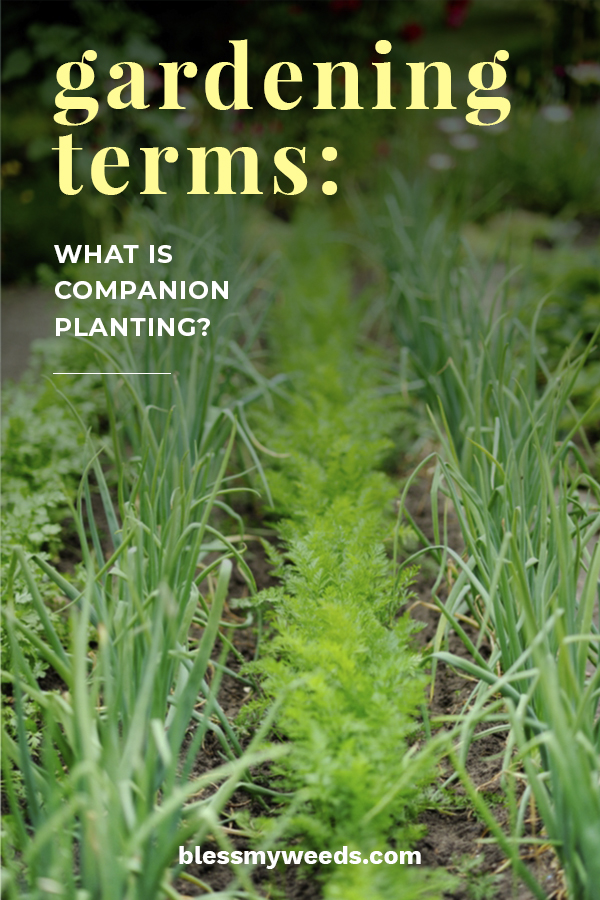 What Is Companion Planting?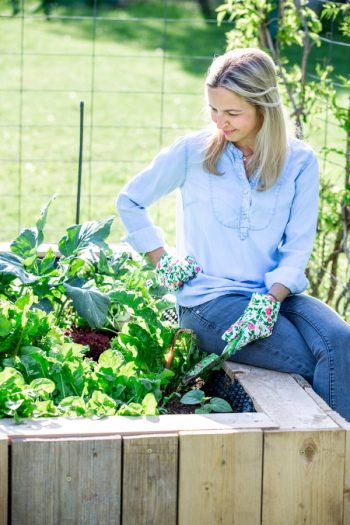 Even a garden needs friends–and not just the people who take care of it. For each vegetable plant you like to grow in your garden, there is probably a companion plant you can grow near it to maximize space, soil nutrients, or help deter pests. You might be surprised at what companion planting can do for you and your garden!
Popular Vegetables Plants & Their Favorite Companions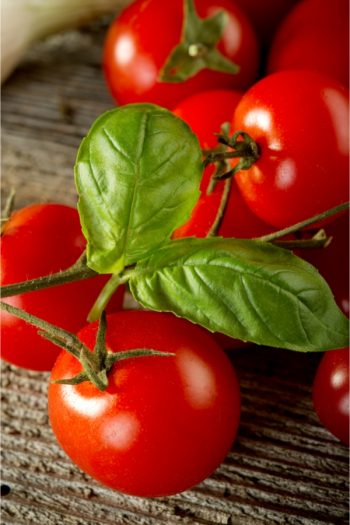 Tomatoes & Basil
Not only do tomatoes and basil go well together inside your kitchen, they also go well together out in your garden. Basil is a wonderful companion for tomatoes, because it the scent helps repel pests that like to eat your tomatoes. Basil also helps your tomato plants produce more fruit. This duo even works great if you grow your tomatoes in containers!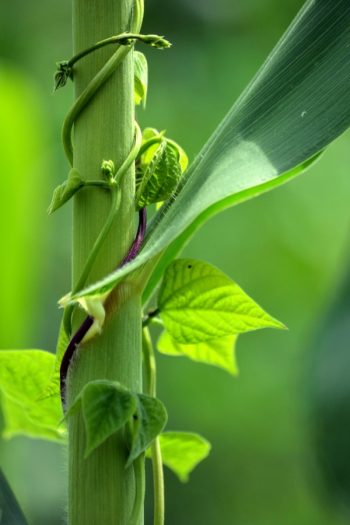 Corn & Beans
How often have you spent time building a trellis for your bean plants to grow on? If you plant your beans in with your corn stalks, the bean plants are easily trained to grow up the stalks without harming the ears. Beans are also beneficial to corn because of the nitrogen they add to the soil.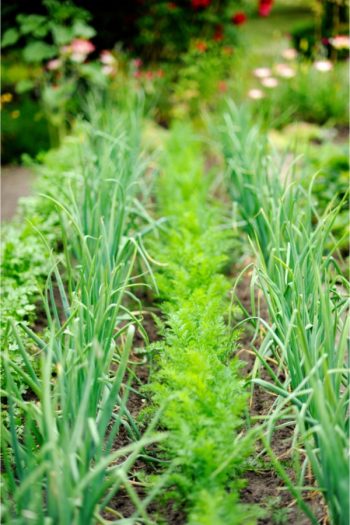 Carrots & Onions
Do you love your carrots but hate the carrot fly? Plant your carrots next to onions, and say goodbye to carrot flies. You can add lettuce to this mix, because it also does well with both onions and carrots.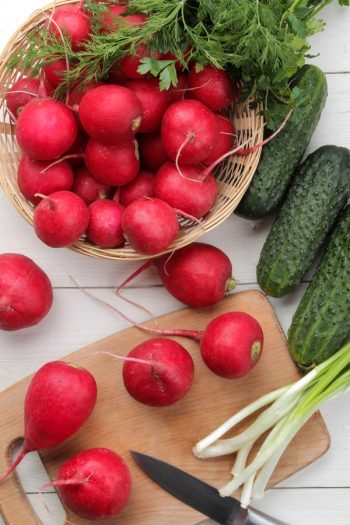 Cucumber & Radishes
Radishes help cucumbers by attracting cucumber beetles away from your cucumbers. If you really love your cucumbers, throw a few radish plants in there to help protect them. Marigolds planted nearby will also help deter aphids and beetles from your cucumbers.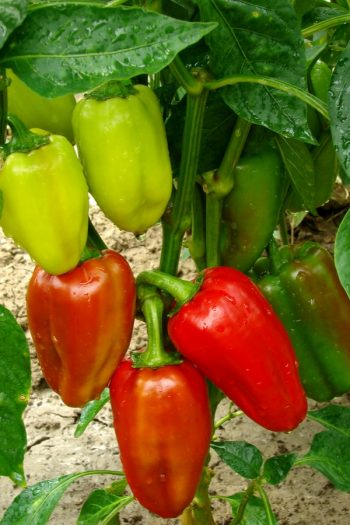 Peppers & Onions
These two garden vegetables are another kitchen staple that work well together in many recipes. But they also play well in the garden! Both do well with tomatoes and basil, so plant a salsa or pasta sauce garden with all four.
Other Plants for Companion Planting
Grow mint mixed in among your lettuce plants to repel slugs. If you don't enjoy beans, corn is also a great companion for zucchini and other vining squash plants.