German Ivy is an annual vine that's native to South Africa. It features lush and glossy foliage and makes for an excellent houseplant. You can hang it in a basket or use it as a filler with different annual plant varieties. It grows pretty fast. Its stems are succulent and leaves are pointy, making it different from the more popular English Ivy.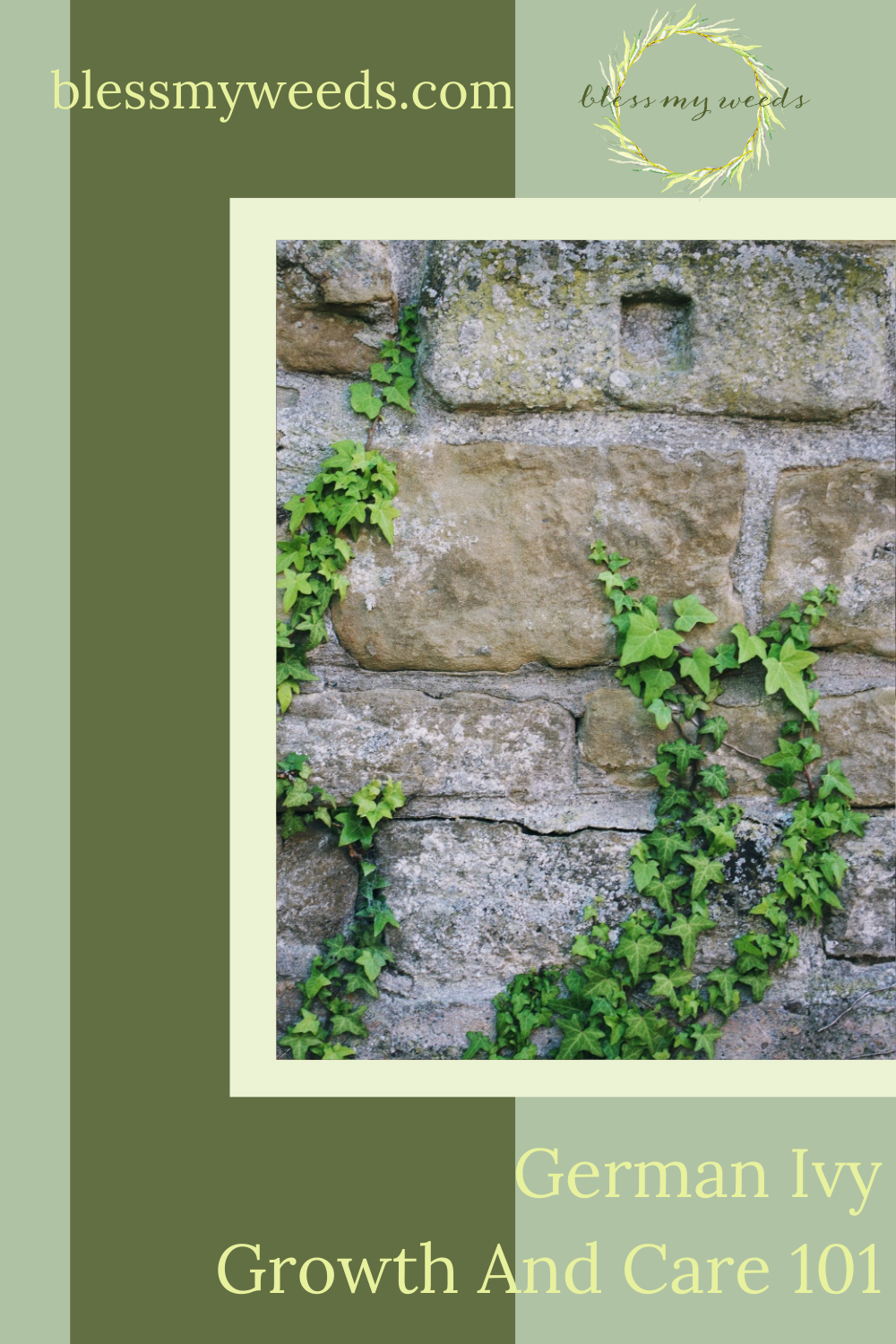 The plentiful pungent yellow flowers make it one of the most attractive trailing houseplants. However, many people are reluctant to use it in their homes because of its smell, which is anything but pleasant. It's extremely intense and strong.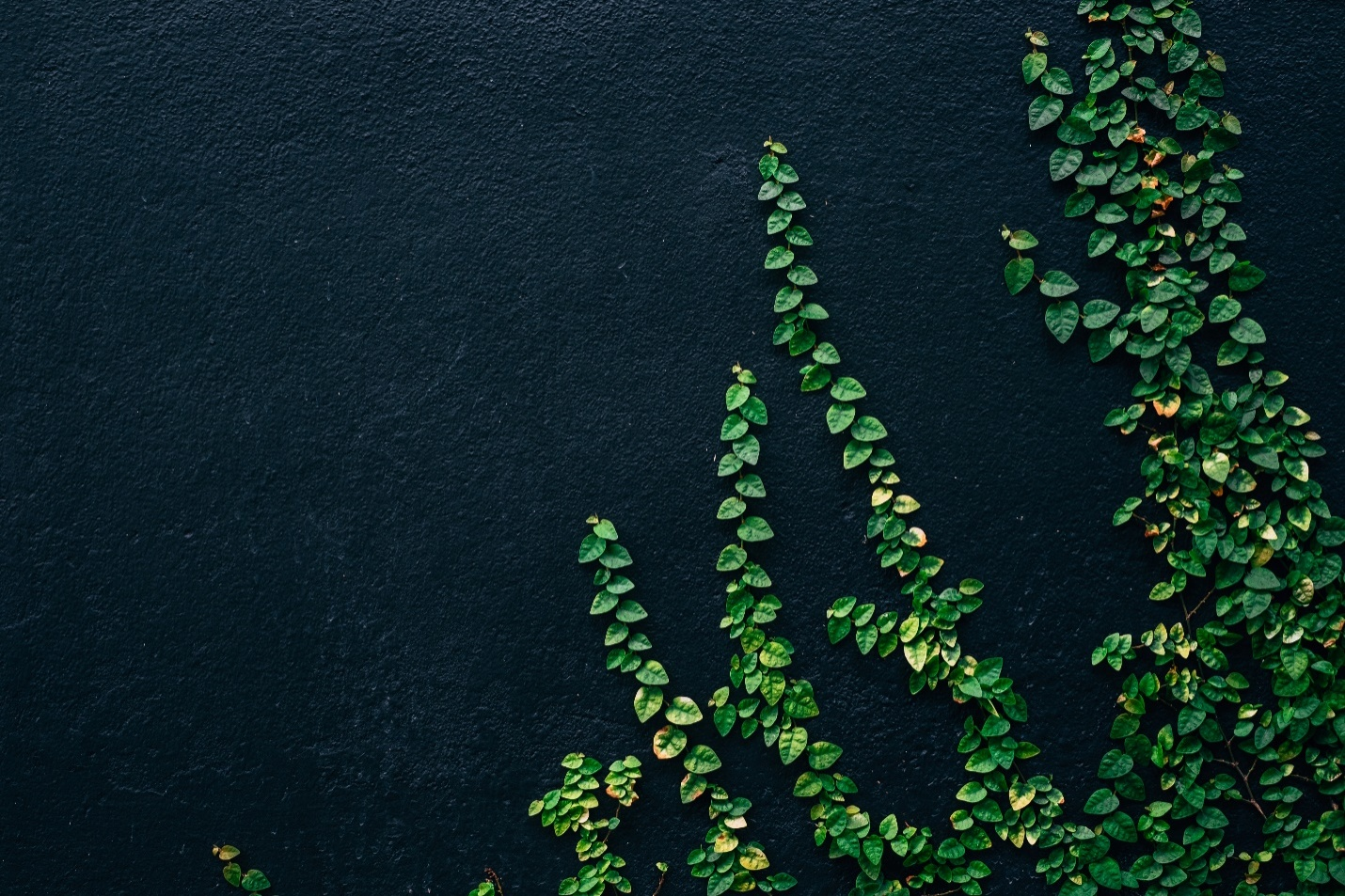 Growing German Ivy Successfully
If you want to grow German Ivy in your home garden, you will no doubt be interested in knowing the basic growth requirements for this plant's growth.
Light
German Ivy grows best in bright light to light shade. Avoid placing it under direct sunlight as it can cause the leaves to burn.
Water
If you live in a region that's warm and dry, water your German Ivy frequently to ensure the soil is moist at all times. Try not to waterlog the plant, though, as this can result in root rot which will eventually cause the death of the plant.
Humidity
This plant variety prefers a moist environment. Mist the leaves every now and then.
Temperature
German Ivy is a summer-loving plant and grows best at a warm temperature of about 18 degrees Celsius.
Fertilizer
This plant variety grows fast in the summer season, and that's when you should treat it with a suitable fertilizer. A balanced, water-soluble fertilizer added every 2 to 3 weeks will help its growth.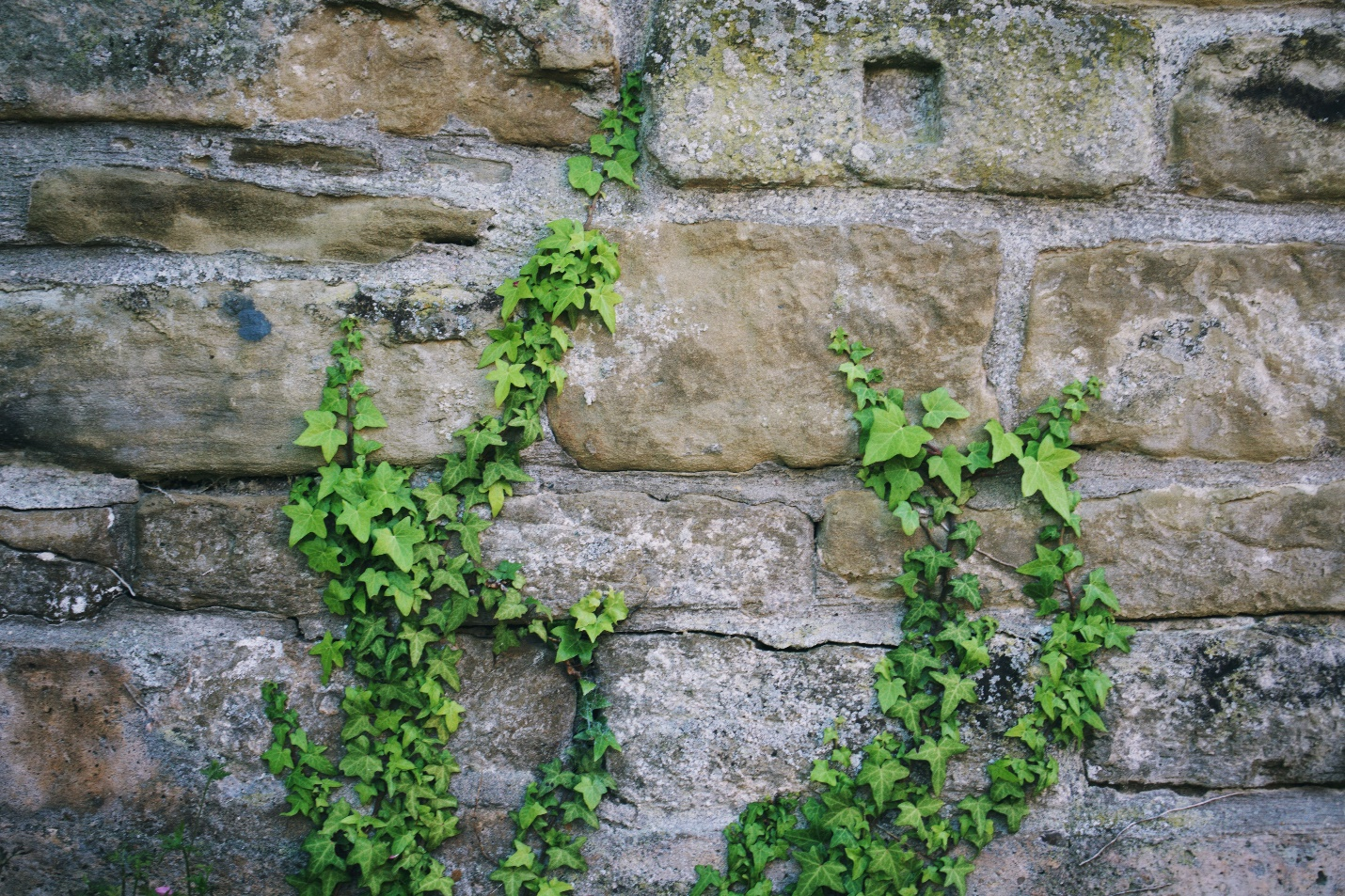 Common Problems and Their Remedies
Some of the most common problems that you're likely to face with this plant are listed below. We have also discussed the remedies to these problems:
Drooping Leaves
Drooping leaves are an indication of under-watering in German Ivy. If you notice drooping leaves, water the plant immediately and make sure the soil is moist at all times.
Brown Leaves with Curled Edges
Another common problem that you'll notice is brown-colored leaves with curled edges. This is due to overwatering. So, if the leaves appear brown and have curled edges, check to see if there's too much water in the soil.
Also, make sure that you've planted German Ivy in a pot that has drainage holes at the bottom.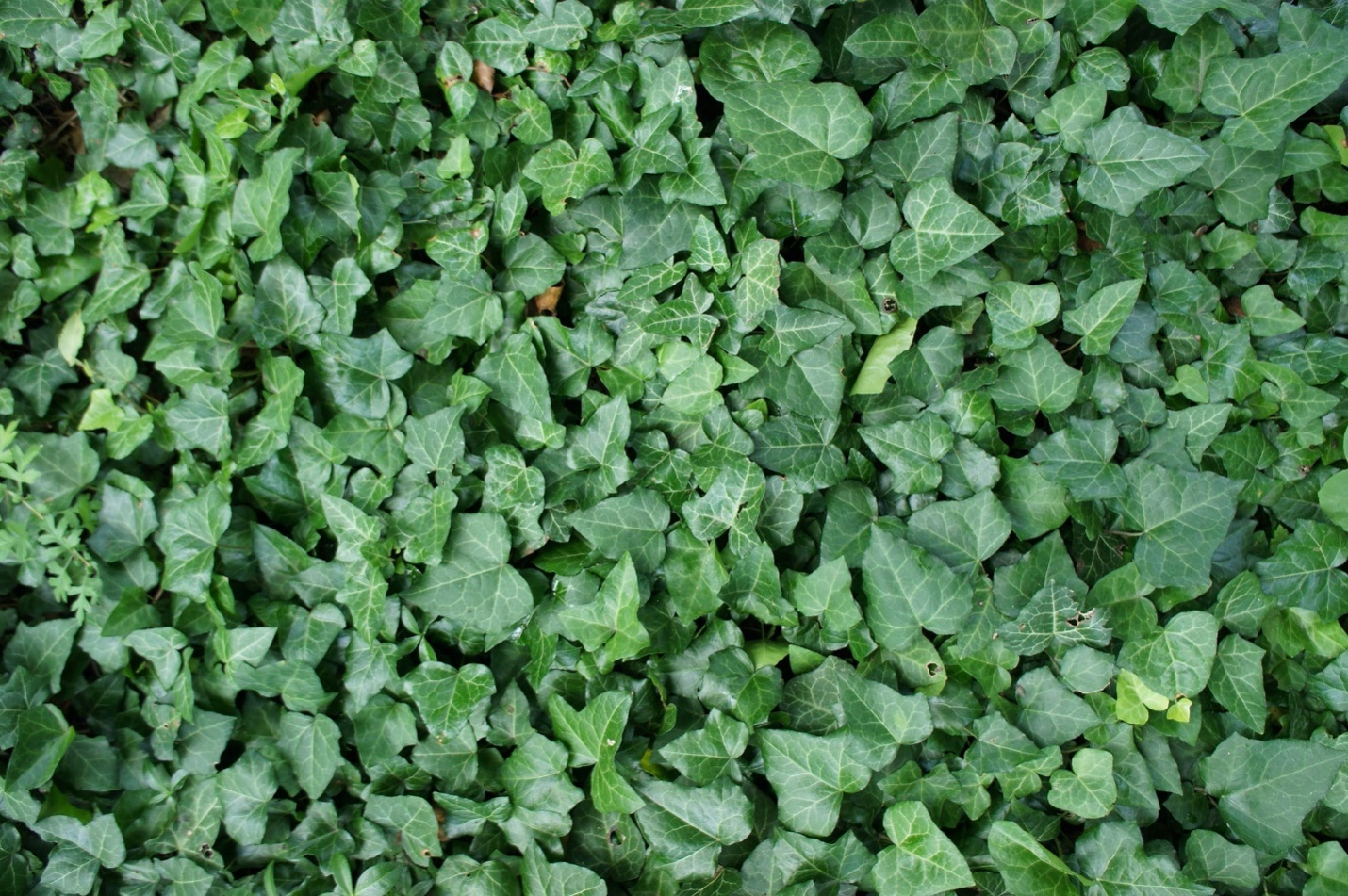 Caution
German Ivy is highly toxic to animals. Therefore, if you've got German Ivy at home, make sure to keep it away from the reach of pet animals.
German Ivy is fairly easy to grow. In fact, it grows aggressively if given the right conditions. Moreover, with its glossy foliage and pretty yellow flowers that grow in masses, it will be a great addition to your house garden!