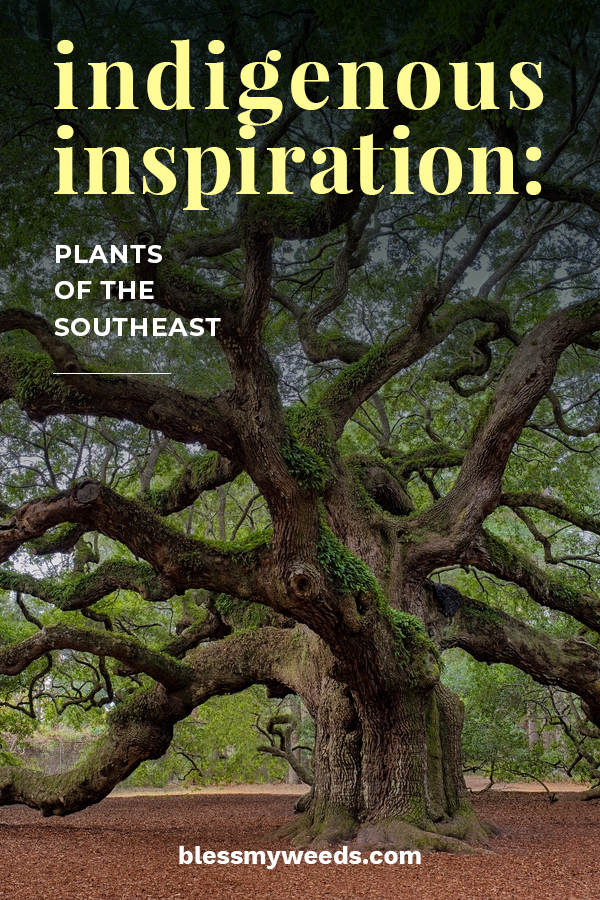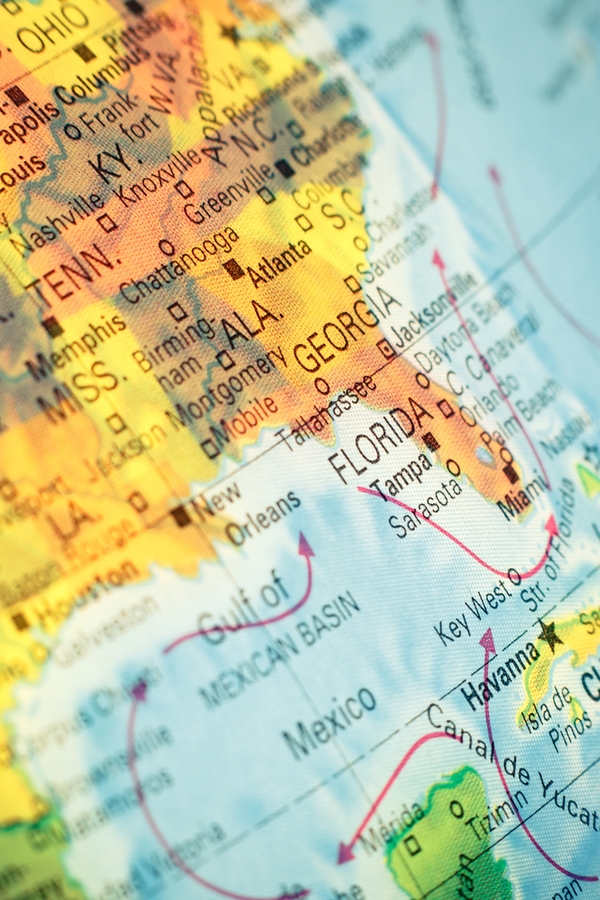 Welcome back! For today's Indigenous Inspiration article, we're talking about native plants of the Southeast. If you missed previous articles, you can read up on the plants of the Mountain West, as well as the plants of Northern California. The Southeast is a very different climate, but if you love the warm, humid conditions of this area, you'll definitely love the beautiful plants that grow there. Let's take a look!
Plants of the Southeast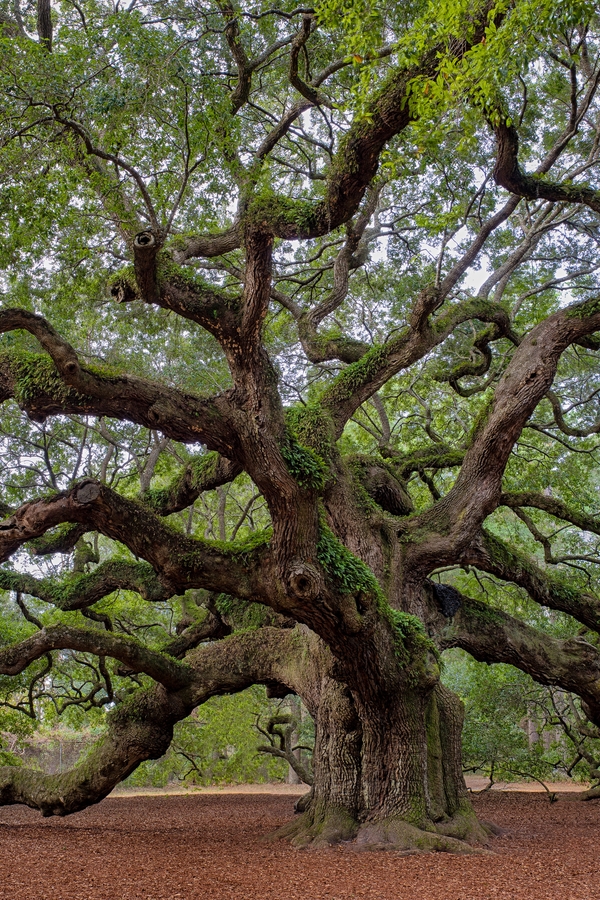 We can't talk about plants of the Southeast without mentioning the majestic Southern Live Oak! You'll find these beauties all over the southern coastal areas, often adorned with Spanish moss. These trees form lovely canopies overhead, and were often used to line the long driveways to large southern estates.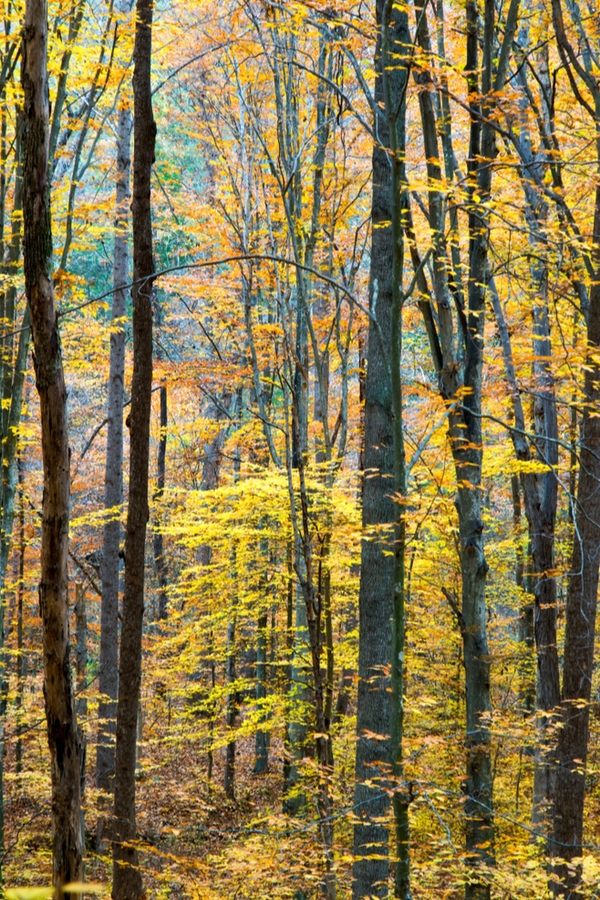 Another tree native to the Southeast is the American Beech. During fall, the leaves of the American Beech turn a lovely golden shade. This is a very sturdy tree that reaches up to 120 feet in height. It features lovely light gray bark that is quite smooth to the touch. Beech trees are a favorite of many simply for the color of their bark.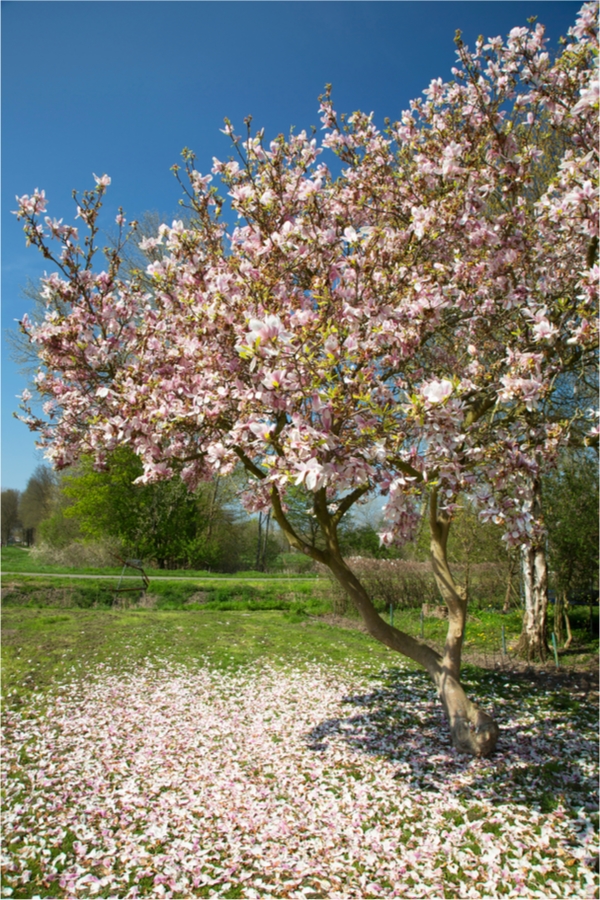 The Magnolia is another favorite tree of many. The flowers are beautiful, but so are the leaves. The Magnolia tree is cold-hardy up through zone 5, so it is possible to enjoy one in your yard even if you don't live in the Southeast.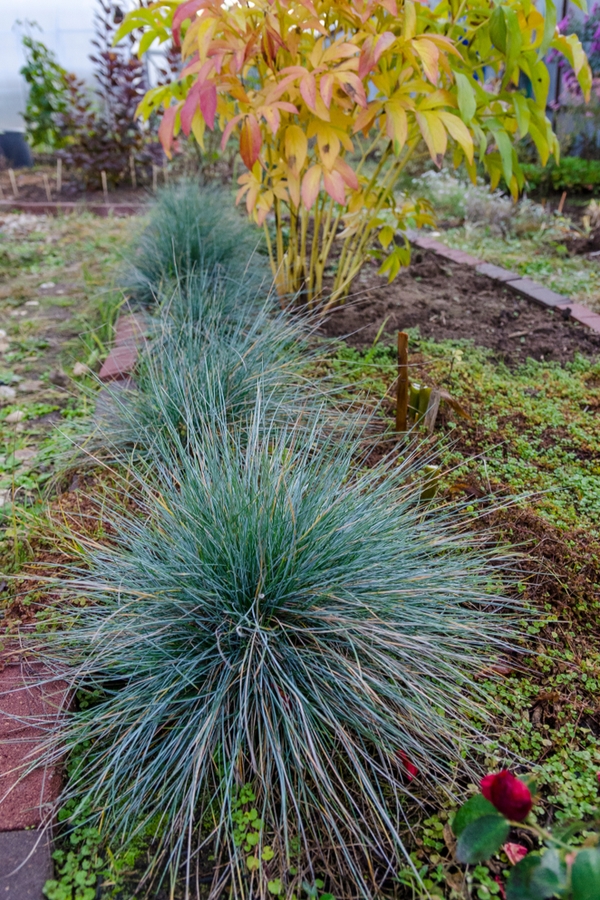 The Southeast has a number of native grasses, one of which is Fescue. They are evergreen, perennial grasses that form a tuft up to 6 feet tall. Fescue is a cool season grass, preferring temps from 50-65 degrees. It does not do well in the colder temperatures of the north.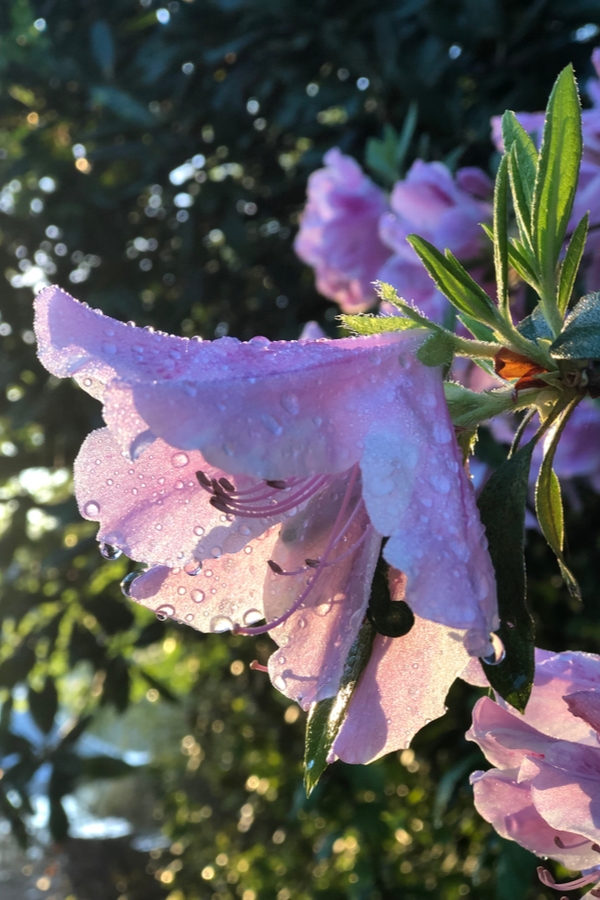 If you are familiar with the Southeast area, you know that Azaleas are quite popular there. You'll find them all over, and they're hard to miss with their beautiful flowers on pretty green shrubs. Azaleas bloom all spring, and the blooms last for weeks.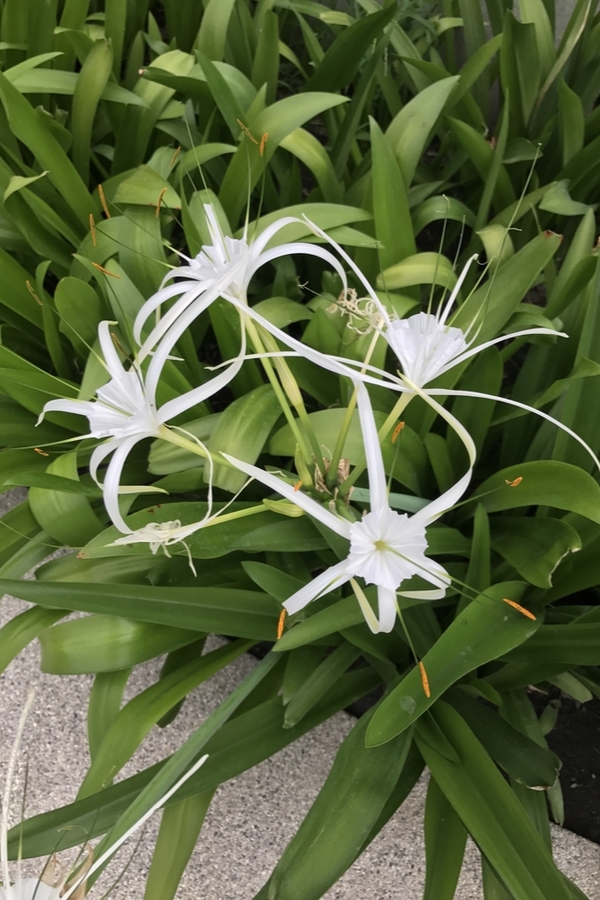 Carolina Spider lily is certainly an unusual looking plant! It gets its name from the spidery white blooms atop lush green foliage.  The spidery flowers have a lovely scent that tends to permeate the air around the plant. Carolina Spider lily prefers soil that is moist and slightly acidic.
Other native plants of the Southeast include Jessamine, Saw Palmetto, and Crimson-eyed Rosemallow. Do you have a favorite?