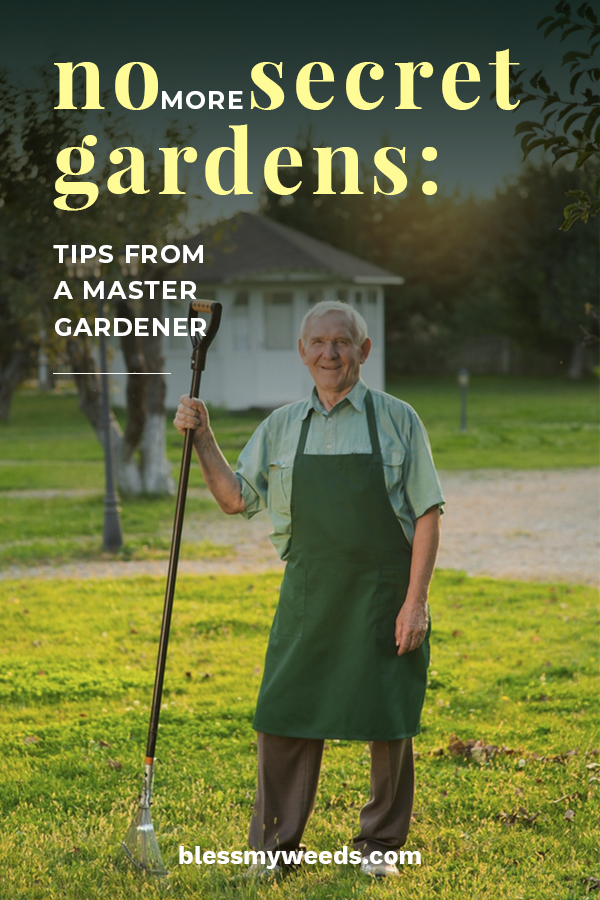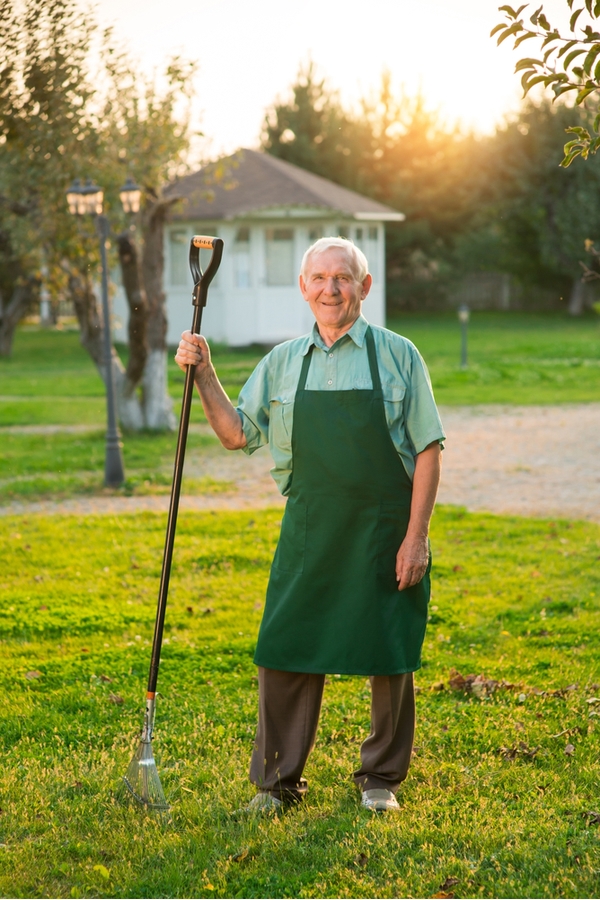 If you ever walk outside, look at your garden, and think "I need tips from a master gardener!" you've come to the right place! Today I have exactly that. You're about to learn some of the best master gardening tips out there. All you'll have to do is walk outside, feel confident, and go to work. This year's garden is waiting, so let's get started.
Tips from a master gardener
You'll be happy to know that these tips are pretty simple and easy to do, so there's no reason not to try. They're also meant to save gardeners time and hassle, and that's always a great idea!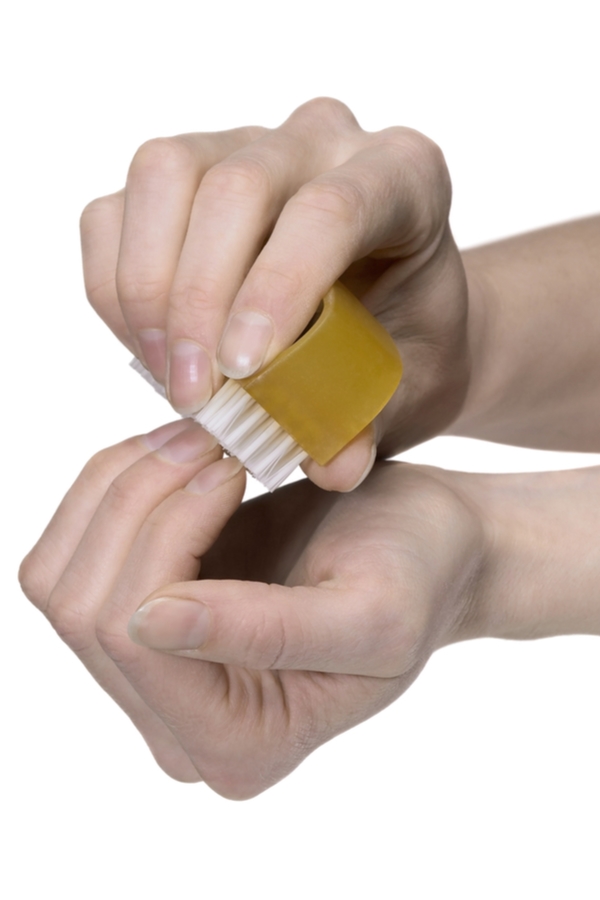 Keeping your fingernails clean can be a tough part of being gardener. If you want it to be easier, try this trick. Rub your fingernails over a bar of soap before you head out to garden. The soap keeps dirt from accumulating under your nails, and when you go back inside, you can just lather up the soap with a fingernail brush and any dirt that did manage to get under your nails will be gone lickety-split.
A tool with a long handle, such as your favorite shovel, can do double-duty for you with a few minutes' work. Using a permanent marker, mark the handle with measuring lines from a measuring tape, turning the handle into a spur-of-the-moment yardstick. The next time you're out working and need a measurement, you won't have to drop everything to go grab your measuring tape. 
Those little clay pots that are so inexpensive are excellent for a number of uses. If you need to protect tender plants from a late-spring snowstorm, use an upside down clay pot. It insulates the plant and protects it from the weight of heavy, wet spring snow. Use another pot to contain a ball of twine. Thread the twine through the drain hole, and then turn the pot upside down in a convenient spot in your garden. Now twine is always right there when you need it!
Speaking of those clay pots, one of my tips from a master gardener will help you keep those unsightly hard water salt stains from ruining your pots. Mix equal parts of white vinegar, water, and rubbing alcohol in a plastic spray bottle. This mixture removes those salt stains. Just spray, soak, and rub the stains away.
Use a metal post and two large clay pots as a hose guide in your garden. Stick the post into the ground near your garden. Put the first pot over the post, running it through the drain hole, with the pot upside down. Add the second pot, only right side up. The two pots should then sit one on top of the other, with the bottoms touching. Now wrap the hose around your makeshift hose guide to keep it from dragging over your tender plants as you water.
These tips from a master gardener will definitely make your gardening life easier. For even more great ideas, see 8 tips master gardeners will never tell you.