There's never a bad time to plant an herb garden, because there are so many ways to do it. Whether you want an indoor or an outdoor herb garden, I've got herb gardening ideas to help you feel more confident. Get ready to use those herbs!
Herb Gardening Ideas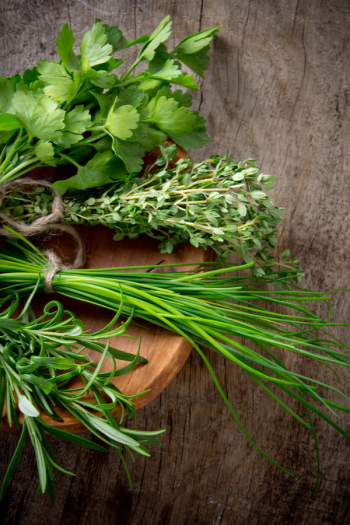 Basics Of Growing Herbs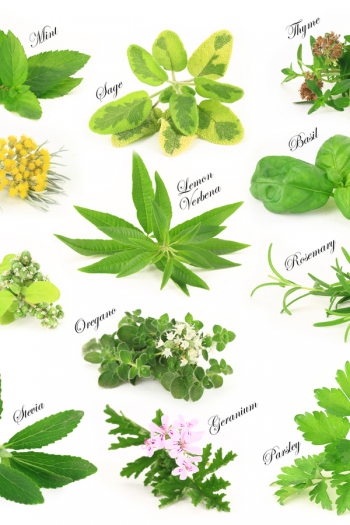 Let's start with the basics of growing herbs. Do you have a good understanding of all the varieties of herbs and what they can do for you? I recommend reading up on common herbs and their benefits–you'll have a better idea of which herbs you want to grow.
Easiest Herbs To Grow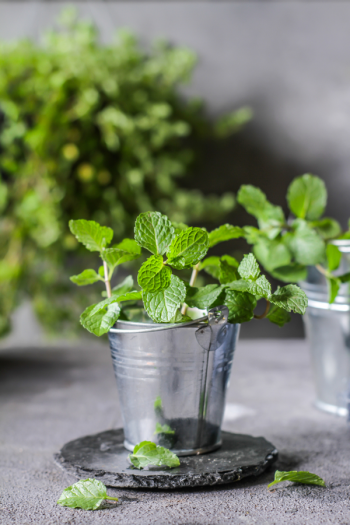 Another important consideration for herb gardening ideas is knowing which herbs are the easiest to grow. Beginners appreciate this info, because some herbs are notoriously finicky. Know the 5 easiest herbs to grow to help yourself succeed.
Creative Herb Gardening Ideas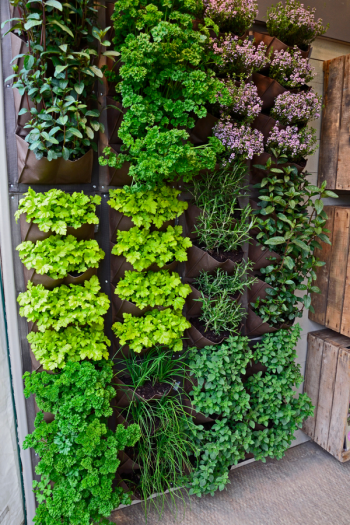 As I said before, there is more than one way to start an herb garden. If you want year-round herbs, grow an indoor herb garden in your kitchen. If you don't have a lot of space, a creative vertical herb garden on your patio could be just what you need.
Storing & Preserving Herbs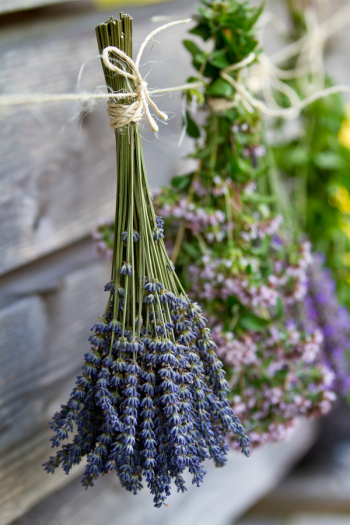 If you want to grow herbs, you should prepare for storing and preserving them, or you may have a lot of waste. Many herbs dry extremely well for later use. Here are my best tips for how to store and preserve your homegrown herbs.
Using Your Homegrown Herbs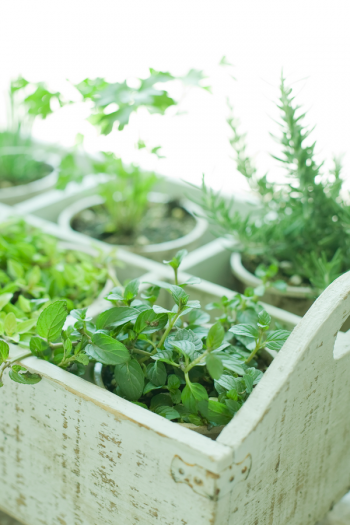 After you go to the work of planting, growing and preserving your own homegrown herbs, how do you use them effectively? There are lots of ways, including cooking, baking and medicinal needs. Check out these recipes for homegrown herbs!
Annuals vs Perennials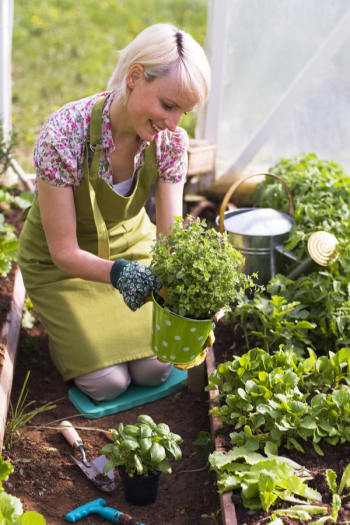 Just as with your flower and vegetable gardens, there are herbs you can plant in your herb garden that will regrow in subsequent years. If that's not what you want, that's okay. But if you are into the ease of perennials, know the list of 10 herbs that regrow.